San Diego Emergency Disaster
Cleanup Service Areas
Do you live in San Diego and are in need of emergency damage
restoration? Call Abbotts Fire and Flood immediately!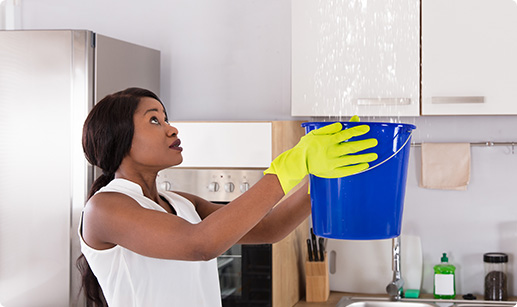 San Diego County Emergency Disaster Cleanup
San Diego Disaster Cleanup Service Areas
Water/Flood Damage
Fire Damage
Order Removal
Mold Removal
Why Choose Abbotts for Your
San Diego Disaster Emergency Needs?
We have over 20 years of experience and know-how to get your water, flood, odor, and fire damage cleanup done.
As a smaller family-owned and operated company, quality and customer service are our #1 goals. We truly care about our San Diego customers and take pride in our work.
We know how important restoring your home or business is, and that is why so many members of our San Diego community trust Abbotts with their damage cleanup and restoration needs. We are a family owned business and work with the community face-to-face to understand each customer's unique needs for damage cleanup.

24/7 Emergency Restoration Service

60-Min Guaranteed Response Time

Certified, licensed, bonded & insured
Our San Diego Disaster Cleanup Process
Our Trusted San Diego Restoration Process:
Assess the situation
Estimate total restoration costs
Schedule a service time and day
Help you with Insurance
For your restoration needs, you can count on Abbotts to do an excellent job the first time. We know flooding, fire, and other disasters can cause serious issues, and that is why our technicians at Abbott's are available 24-7 for your emergency disaster needs.
For best results, call immediately when you are aware of an issue to reduce the amount of damage.