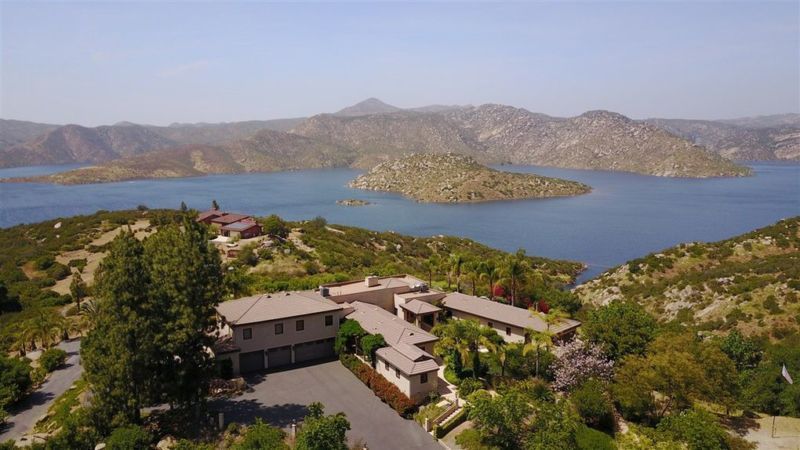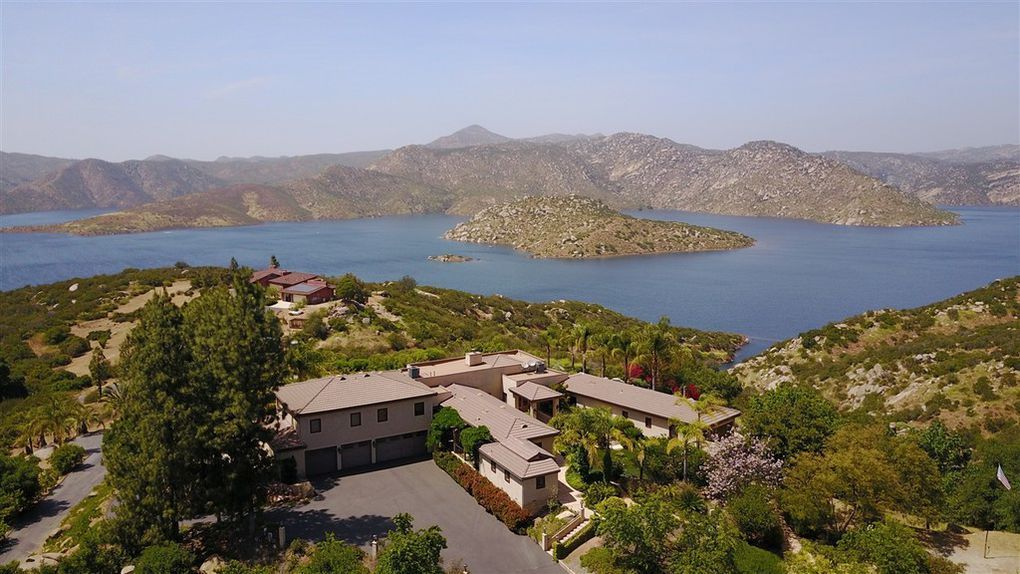 Lakeside is a city located northeast from downtown San Diego. According to the census of 2010, Lakeside had a population of 20,648. The city covers an area of 7.28 square miles and has an elevation of 413ft. above sea level. The Zip Code used in Lakeside is 92040.
24/7 Lakeside Mold Remediation Service
In a mold issue scenario, acting promptly becomes crucial in stopping the escalation of the problem. So do not hesitate to call the team of Abbotts Fire & Flood San Diego, where we are ready to help you in the mold remediation process of your house or business in Lakeside.
We are straight shooters, and once we reach your location we deploy the very best of our resources and use our knowledge in the industry to execute our job effectively, and in a way that is not invasive for yourself and those around you. We have over 20 years of experience in this industry, and we like to treat the members of our community of Lakeside as family.
Could I use bleach to clean mold?
Besides not being effective, bleach could also be harmful to yourself and it could damage your children's health. Chlorine bleach generates a chemical compound called dioxin that is well known as a cause of Cancer. According to The Minnesota Department of Health, a continuous exposure to dioxins could lead to a wide range of medical conditions, depending of course on dose, age, the gender of those affected by it. Instead, The U.S. Environmental Protection Agency (EPA) recommends scrub mold off using non-ammonia detergents with warm water.
Serving our community of Lakeside since 2015
Abbotts Fire & Flood is a family owned business that started operations in Denver, CO back in 2009, and in 2016 we opened our second location in San Diego. Today, we proudly serve our residential and commercial customers in Lakeside and other locations in Southern California with the best resources available and a staff well-trained to be there by your side when the unexpected happens. For more information on mold in San Diego county, please read our mold removal and mold remediation service page.
We proudly serve our community of Lakeside. In case of any questions, please give us a call at (619) 223-1800, we'll be happy to help you in any way we can.