San Diego Emergency Restoration & Cleanup Services
At Abbotts Fire and Flood, we provide comprehensive emergency restoration and cleanup services; including water damage cleanup, water removal, and water damage repair. We have the equipment, personnel and expertise to clean up your damaged property, no matter how extensive the damage might be.
Restoration Services in San Diego
Water Damage
Professional water damage restoration technicians quickly remove or extract standing water from floors, furniture, carpets, as well as your belongings. We provide comprehensive water damage services, including: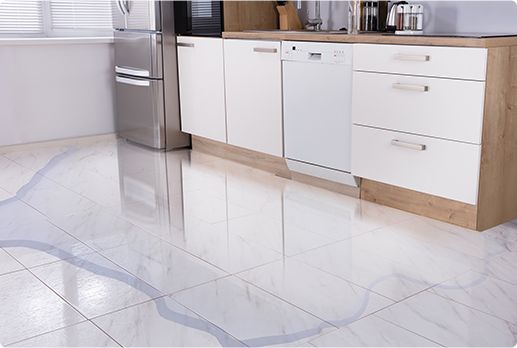 Mold Damage
If there is mold in your home, It is critical to ensure that mold removal is complete. Ineffective mold removal will result in continued mold growth – and the need for additional mold remediation services in the future. We provide comprehensive mold damage repair services, including: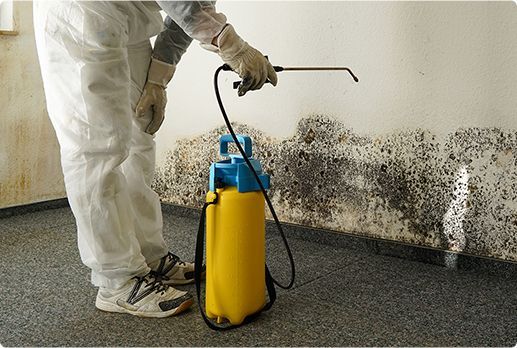 Fire Damage
Fire damage cleanup and restoration is a job that demands prompt attention, and that's why we'll be there when you need us to clean up and restore your fire damaged property. We provide comprehensive fire damage repair services, including: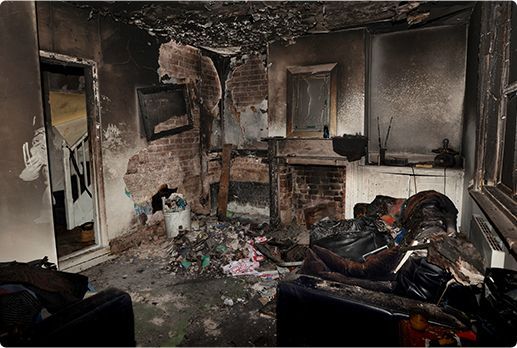 Odor Control
From debris removal to blood and body fluid remediation to decontamination and sanitization and advanced odor treatments, a quality property cleanup company will get your home or business back to a clean, safe environment. We provide comprehensive odor control services, including: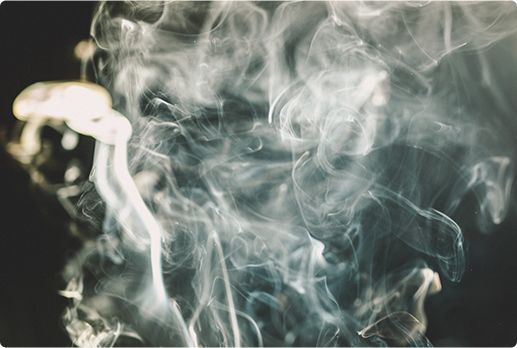 Additional Services
We provide a variety of additional cleanup and restoration services, including: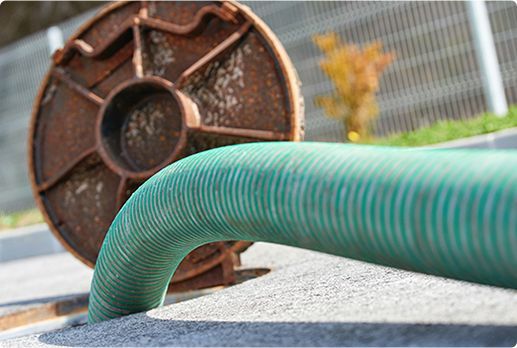 24/7 Emergency Restoration Service

60-Min Guaranteed Response Time

Certified, licensed, bonded & insured
Abbotts is ready to help.
We know how stressful property damage due to fire, flooding, and mold can be, and we're here to help. Contact Abbotts Fire and Flood today for your damage restoration or cleanup service needs in San Diego County!