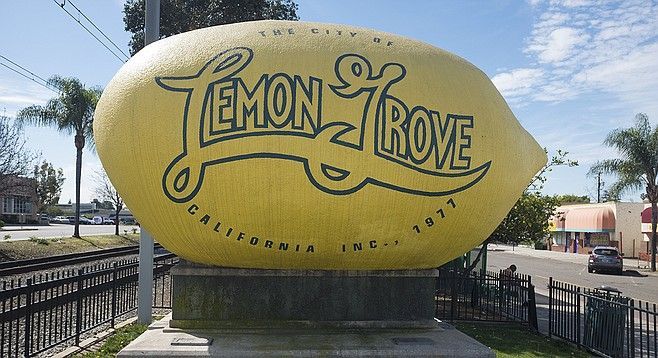 Mold Remediation Specialists in Lemon Grove
Our mold remediation team is equipped to handle any size remediation job in Lemon Grove. Call Abbotts Fire and Flood Restoration at the first signs of trouble with mold and we'll make sure your job gets done efficiently. Once we arrive to your location our team will assess the mold damage, coordinate the mold testing and walk you through the steps necessary to remove the mold and restore your property.
Our specialized remediation techniques include the following:
Residential & Commercial Mold Remediation & Restoration Services

Coordination of air or surface sampling if needed

Moisture examination

Analysis of moisture source

Containment and negative air cleaning

Removal of damaged areas and proper disposal of debris

Extraction of mold spores

HEPA vacuuming

HEPA air scrubbing

Dehumidification

Free assessment

24/7 Service & 60 minute response time

Fully licensed and Insured Professionals

Mold removal using eco-friendly materials for a permanent and safe mold remediation
Helping people and property recover in Southern California since 2016
Abbotts Fire & Flood is a family owned business that started operations in Denver, CO back in 2009, and in 2016 we opened our second location in San Diego. Today, we proudly serve our residential and commercial customers in Lemon Grove and other locations across San Diego County with the best resources available, and with a staff well trained to be there by your side when the unexpected happens.
Give us a call at (619) 223-1800 to get fast a response. We will be happy to assist you to solve the mold issue in your home and/or business in Lemon Grove.
We Offer The Following Services In Lemon Grove: