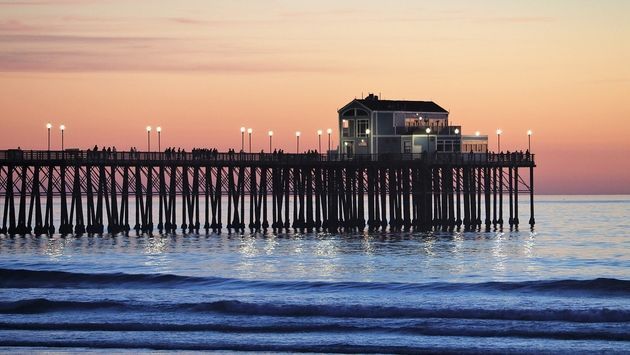 Do you suspect there is mold in your home or business in Oceanside?
If the answer is yes, please do not hesitate to call the team of Abbotts Fire & Flood, we are ready to help you in the mold remediation process of your house or business in Oceanside. We are straight shooters and once we reach your location we deploy the very best of our resources and use our knowledge in the industry to execute our job effectively, and in a way that is not invasive for yourself and your neighbors.
Have you ever felt ill while inside of your home or business in Oceanside, but 100% once you leave? This may be mold inside of your house and it would be wise to perform a mold inspection. Although you may not see obvious signs of mold in your home or business, mold can spread rapidly without the obvious red flags. Indoor mold presents numerous health risks to humans and animals such as poor air quality, asthma, lung infections and more.
Our mold removal team is equipped to handle any size mold remediation job in Oceanside, plus we are fully licensed, bonded and insured. Call Abbotts Fire and Flood Restoration at (619) 223-1800 at the first signs of trouble with mold, and we'll make sure your job gets done efficiently.