When You Need Emergency Plumbing Repairs, You Need Abbotts
When plumbing suddenly fails, things go bad fast. Leaking water causes catastrophic damage to property and brings health and safety hazards.
Chemical and biological contamination, electrical shock hazards, potentially toxic mold and other risks can result from plumbing failures. Water incursion damages and weakens building materials and can adversely affect your property's structural integrity. When you have a plumbing emergency, your property's safety and value is threatened, and you're on the clock.
When you have a plumbing emergency, you need professional, experienced help right away. You need Abbotts.
Emergency Water Shut-Off
Call Abbotts any time, 24/7/365, for your emergency plumbing repairs, and we'll first make sure you've shut off the water to the affected area, walking you through emergency shutdown procedures if needed for water heaters, well pumps, jacuzzis, pools and other appliances or plumbing systems.
On the Scene Fast
We'll get to your property fast, ready to get started assessing the problem and damage, repairing your plumbing and restoring your property. Our fast, thorough response gets your property dry fast, reducing damage and restoration costs. We know every second counts, and we treat your property like our property.
We'll Handle Any Plumbing Problem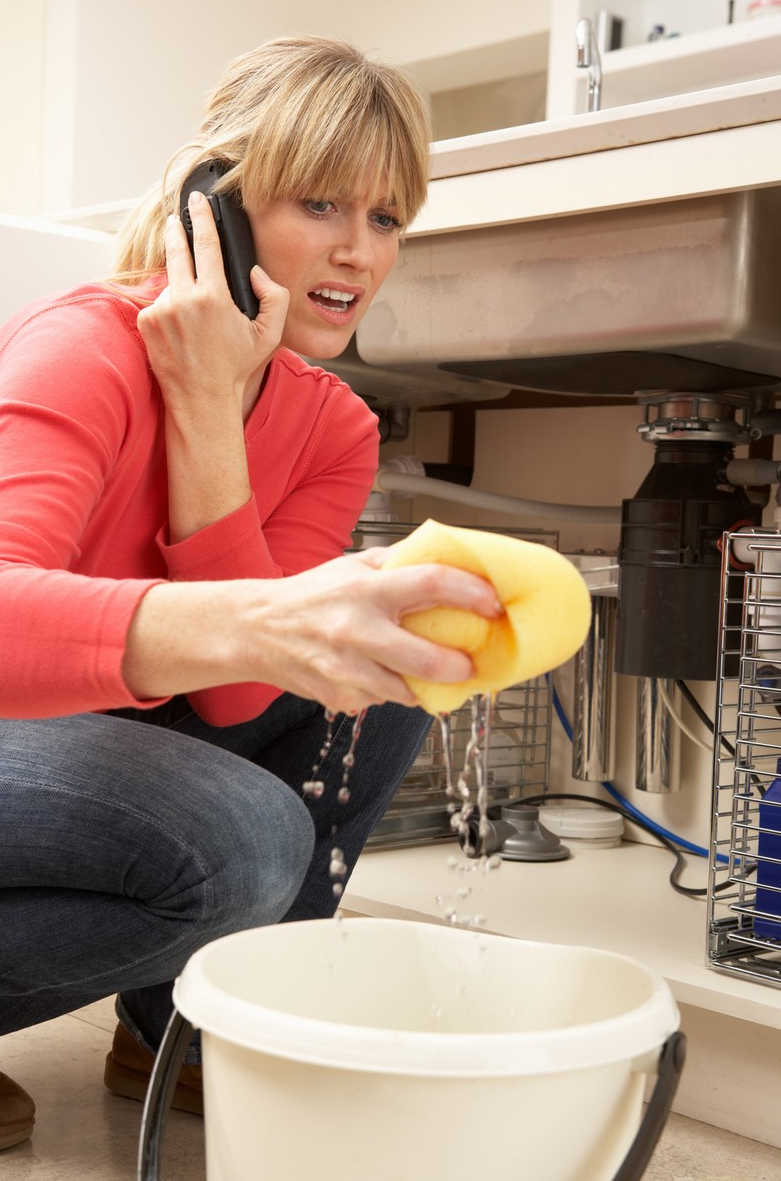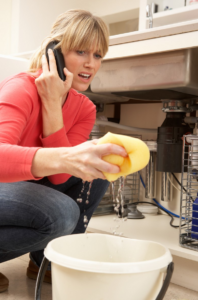 We know plumbing and have experience with emergency plumbing repairs of all kinds, including repairs on ruptured plumbing in walls, ceilings and even foundations.
Call Abbotts when you need emergency repairs on:
Kitchen and bathroom faucets and drains

Jacuzzis and jacuzzi style bathtubs

Toilets or sewage drains

Plumbing in walls, ceilings and foundations
Why Abbotts for Emergency Plumbing Repairs?
We launch a well-equipped army of repair and restoration specialists to rescue your property. Our vehicles are a warehouse on wheels, jammed with equipment, supplies and materials. So we show up ready get right to work.
Abbotts advantages:
Fast response, 24 hours a day, 365 days a year

State-of-the-art equipment and techniques

Fully licensed, insured and bonded

Three generations of restoration experience

Work with all major insurance companies

Better Business Bureau Accredited
If you need emergency plumbing repairs, call Abbotts right away to protect your property and get it fixed fast.
---
Get Help Now
Get a fast, 24 hr. emergency response. Click the button and get started immediately.
60 minute response time | Insurance approved | Report a claim
Get Help Now