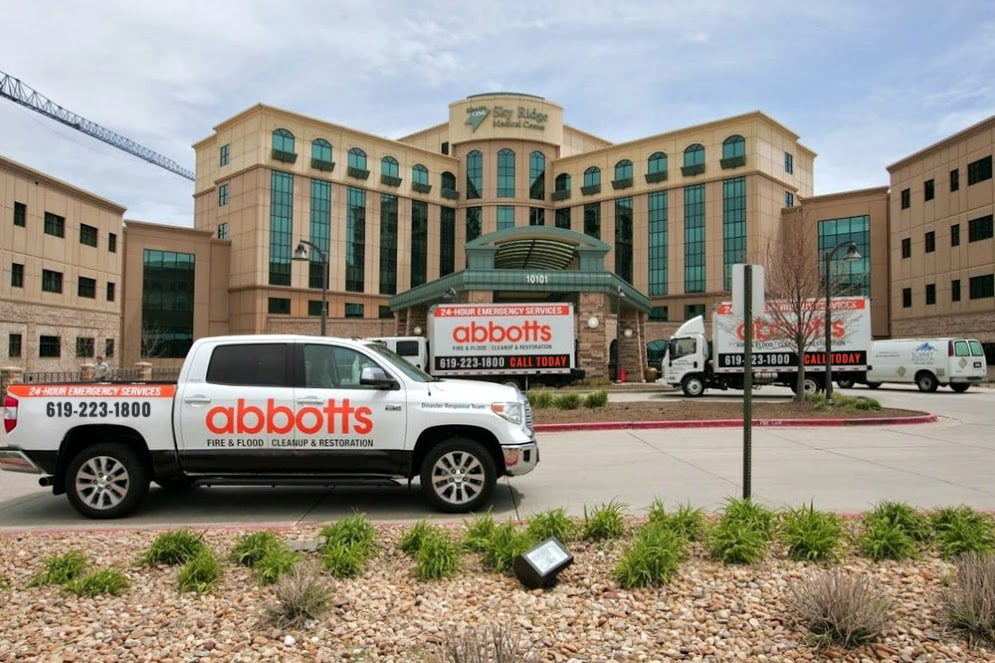 Bonita is a community located between the cities of Chula Vista, National City, and San Diego. According to the census of 2010, Bonita had a population of 12,538. The city covers an area of 5.16square miles and has an elevation of 413ft. above sea level. The Zip Codes used in Bonita are 91902 and 91908. For those who live in Bonita, the most common industries to work are Healthcare, Educational Services, and Retail.
How could I get rid of mold in my home or business in Bonita?
According to the U.S. Environmental Protection Agency (EPA), it is impossible to get rid of all mold and mold spores indoors; some mold spores will be found floating through the air and in house dust, but the mold spores will not grow if moisture is not present. The real issue comes when we don't have control of the levels of moisture in our home or business. If there is mold growth in your home, you must clean up the mold and fix the water problem. If you clean up the mold but don't fix the water problem, then, most likely, the mold problem will come back.
The key to mold control is moisture control.
If mold is a problem in your home, you should clean up the mold promptly and fix the water problem.
It is important to dry water-damaged areas and items within 24-48 hours to prevent mold growth.
Read more about mold at www.epa.gov/mold
Family owned and operated restoration business in Bonita
We are straight shooters, and once we reach your location we deploy the very best of our resources and use our knowledge in the industry to execute our job effectively, and in a way that is not invasive for yourself and those around you. We have over 20 years of experience in this industry, and we like to treat the members of our community of Bonita as family.
Our mold remediation team is equipped to handle any size remediation job in Bonita. Call Abbotts Fire and Flood Restoration at (619) 223-1800 at the first signs of trouble with mold, and we'll make sure your job gets done efficiently. For more information on mold in San Diego county, please read our mold removal and mold service page.