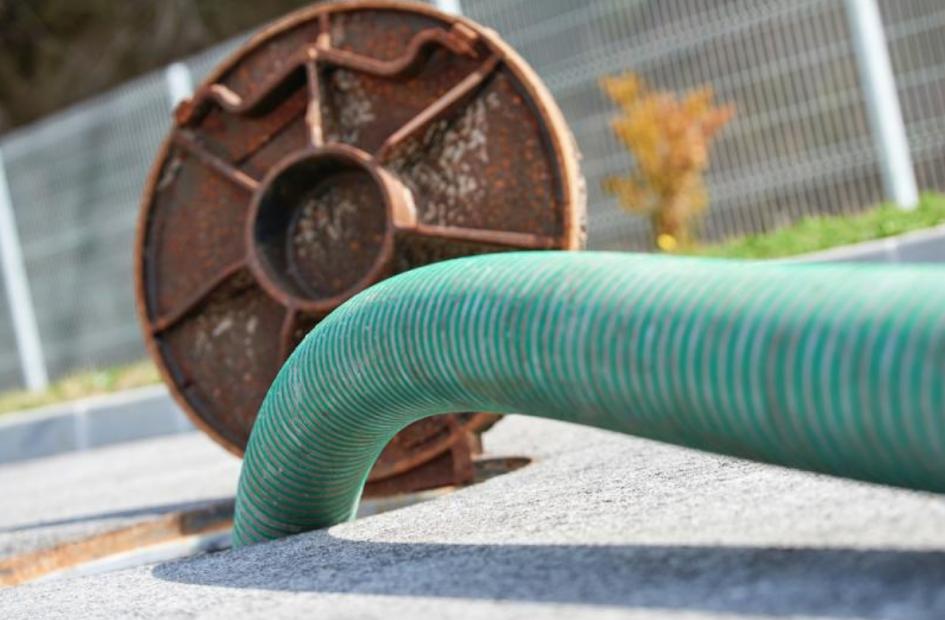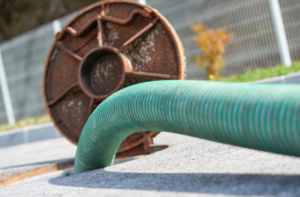 Sewage overflow and spills are a disgusting nightmare. It's extremely important to hire experienced professionals to handle the cleanup as the toxic nature of sewage makes it a hazard, not to mention how unpleasant the smell is. Abbotts San Diego sewage restoration experts will scour your entire house to make sure that it's thoroughly cleansed, delivering the quality sewage cleanup San Diego deserves.
Risks of Sewage Cleanup
The backup and overflow of sewers can cause severe health threats. Water is a destructive element. It has the ability to dissolve materials and promote the growth of microorganisms and mold. Worse, sewage contaminated water is infested with millions of germs, bacteria and blood-born pathogens, many of which are hazardous or even deadly to humans and animals. Abbotts certified professionals use an exhaustive, step-by-step process to thoroughly clean and sanitize sewage damaged. An improper cleanup process can have long term, serious consequences:
Hepatitis-A, Leptospirosis, Tetanus, Giardia and Cryptosporidium
Mold from moisture not fully removed, which requires another entire restoration procedure
Bacteria growth and the spreading of viruses to people and pets
Abbotts Sewage Cleanup Process
Abbotts makes use of the best industrial equipment available. When you have a sewer backup, anything that has been touched by sewage needs to be treated and cleaned properly. This is where Abbotts comes in. Our professionals will remove all affected materials. We then steam clean, hot mop and treat all surfaces. This deep cleaning will thoroughly cleanse and properly disinfect all affected areas.
We all agree that sewage backup is a disgusting problem. The thought of your home being invaded by fecal matter and other waste materials is unsettling to say the least. When a sewer backs up and the contaminated water enters your home it is essential to take action immediately. If you are experiencing a sewage problem in San Diego, call Abbotts immediately, and our experts will respond within 60 minutes.
A quick response to a sewer backup is necessary because of the potential problems that can result from the loss. Standing water can cause water damage and structural damage to your home and also provides an environment supportive to mold growth. It is also important because of the many bacteria's and viruses that can be spread during the backup. To prevent structural damage to your home, as well as preventing potential health concerns it is important to contact Abbotts Sewage Removal immediately.  Our Specialists not only remove the waste and fix the source of the problem but they will also thoroughly clean and disinfect the contaminated area. When disaster strikes be sure to call Abbotts Sewage Removal as soon as possible to get your home back to its normal state.
Why Choose Abbotts?
24 HOUR EMERGENCY RESPONSE
Call 619-223-1800 for immediate help with water damage
What our Clients Say
"I wanted to take this opportunity to tell you how pleased I am with the work that was completed at my home. You did a fantastic job. I felt like you really cared to educate me on what would happen and when. The workers were quiet and worked very hard. Finding a team like yours isn't easy and I am happy to recommend Abbott's."
"Amazing folks did a fast, through job when our basement was damaged due to flooding, first rate operation. I hope I don't have to use them again (disasters are not my favorite thing in the world) but glad to know I've got the right people to call if something does go disastrously wrong. Thanks guys."
5 Reasons to Work With Us
Our clients' interests always come first

Our assets are our people, capital and reputation

Our goal is to provide superior customer service

We take great pride in the professional quality of our work

We stress creativity and innovation in everything we do