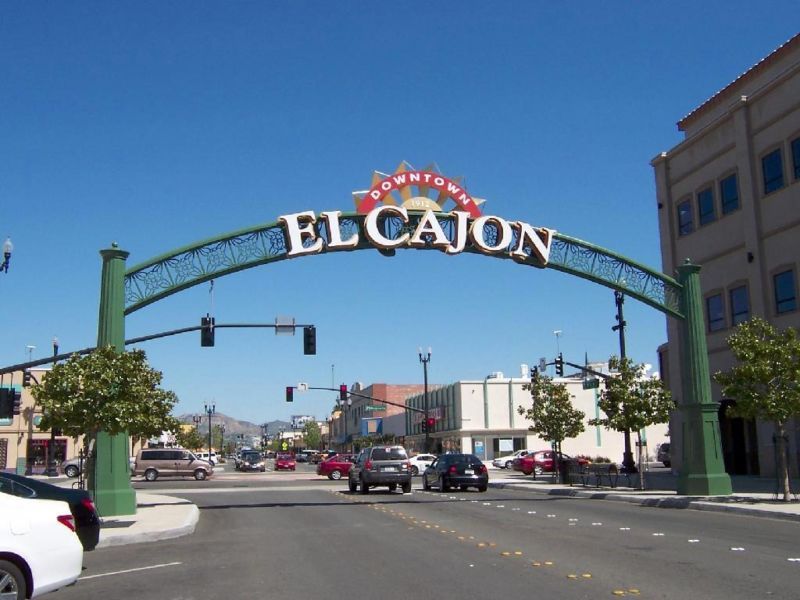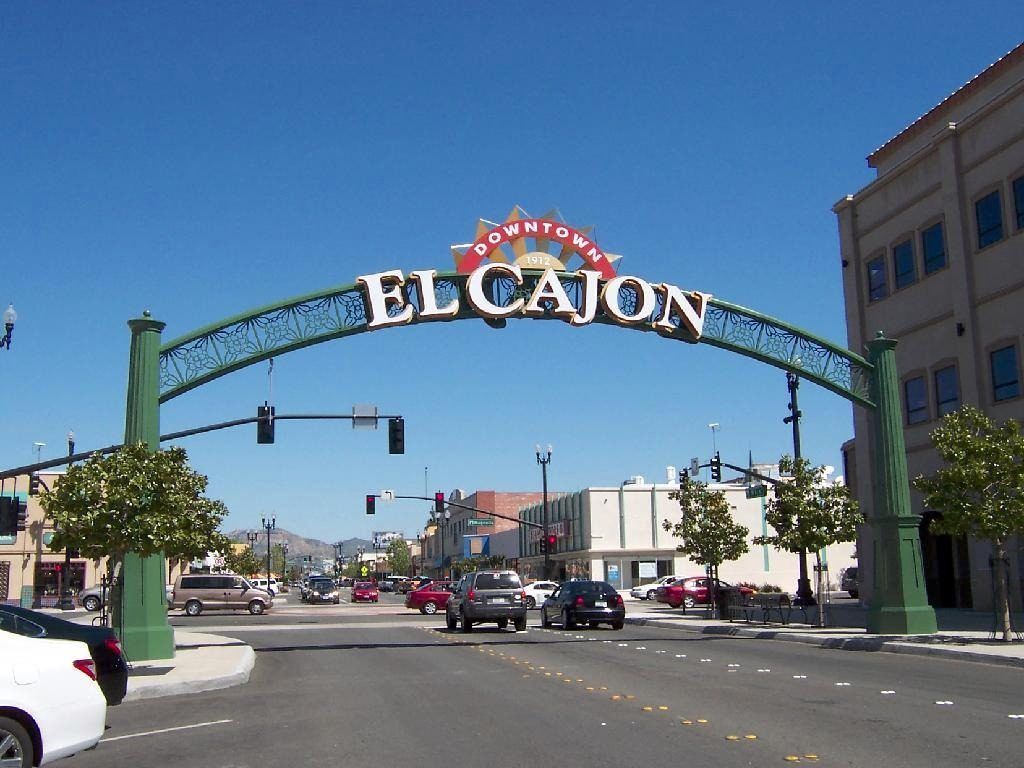 El Cajon is a city surrounded by mountains, located 17 miles East from downtown San Diego. According to the census of 2010, El Cajon had a population of 99,478. The city covers an area of 14.48 square miles and has an elevation of 66 ft. above sea level. The Zip Codes used in El Cajon are 92019–92022, 92090.
In the case of mold damage, time is something you can't afford to waste. That's when you call a team of professionals that you can trust to handle mold issue in El Cajon. Luckily, our mold remediation team in El Cajon is available 24 hours a day, 7 days a week to make sure you get assistance right away.
Limit your exposure to Mold!
Avoid breathing in mold or mold spores. To limit your exposure to mold, we highly recommend using respirators, which are available at many hardware stores near your home or business in El Cajon. Respirators are usually made of a paper dust mask with a nozzle on the front, or plastic and have removable cartridges that can capture most of the mold spores. When using a respirator or mask, please make sure fits properly.
What does mold need to grow?
There are three crucial things that mold needs to grow in your home or business. These are the following:
1. A food source (such as wood, carpet, drywall, dirt, paper…)
2. A source of moisture
3. A place to growth
The combination of these three usually leads to mold issues. Therefore, in any mold remediation process, it is critical to control moisture indoors. If there is mold growth in your home, you must clean up the mold and fix the water problem that is causing the moisture. If you clean up the mold but don't attack the source of the moisture, then, the mold problem will come back. At Abbotts Fire & Flood San Diego we use the latest technology in reading devices to identify the source of moisture and to read levels of humidity, from which we can provide you of an accurate assessment of the issue and an effective plan to execute the mold removal process in your house or business.
For further information, please give us a call at (619) 223-1800. We'll be happy to assist you.