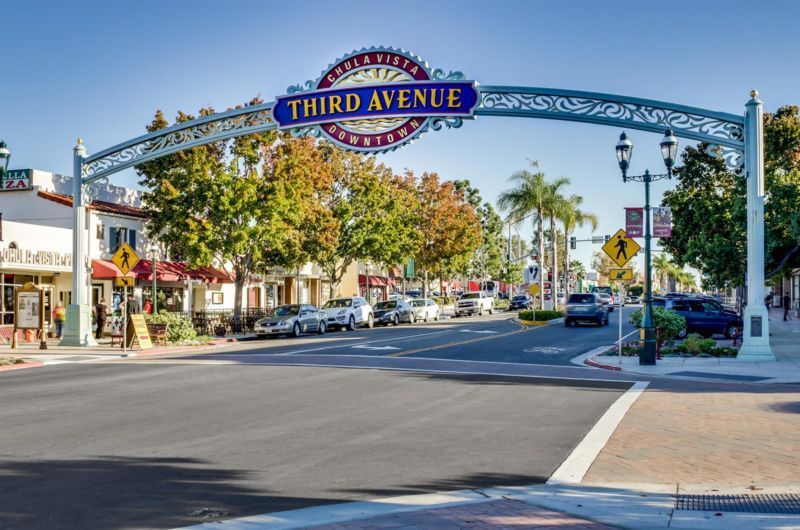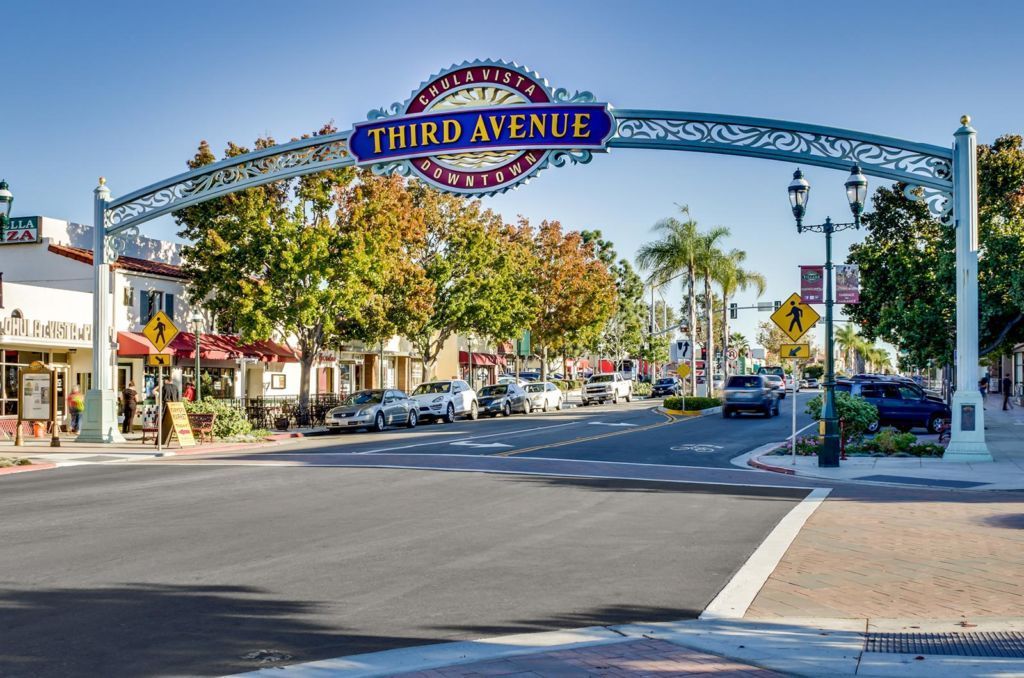 Abbotts Fire & Flood San Diego is ready to solve any mold damage problems that may exist in your residential home or business in the Chula Vista area. For us there is no job that is too big or small, we are dedicated to serving every member of our community in Chula Vista the best way we can when it comes to mold damage and mold removal, therefore; we use the latest technology and equipment in the industry to execute mold removal jobs.
Microscopic mold spores can live nearly everywhere throughout your home or business, including outdoors and indoors, making it extremely difficult to remove all mold from your residential home or commercial business. If your home suffers any type of water damage, mold can quickly spread throughout your home or business within 24 to 72 hours therefore it is best to call us immediately to remediation, inspect and asses your property.
Our Mold Removal Team & Process
The quality of our work also relies upon our staff, who is well-prepared to perform the mold removal process safely. Our mold removal team has all the right tools to go deeper and find the underlying cause of the issue. So when the problem is found and reported, we thoroughly inspect and test the mold to determine the extent of mold damage in your house or business.
When it comes to mold damage, our process follows the best criteria and standards in the industry. The steps for a mold removal job at glance are the following:
1. Emergency call
2. Definition of scope of work — creation of the job plan
3. Set up of containment in the affected area.
4. Air filtration using negative air equipment with HEPA filters plus dehumidifiers
5. Selective demolition: remove and dispose of all the materials affected with mold that can't be restored.
6. Mold Restoration
Our mold removal team is equipped to handle any size remediation job in Chula Vista. We are fully licensed, bonded and insured. Call Abbotts Fire and Flood Restoration at (619) 223-1800 at the first signs of trouble with mold, and we'll make sure your job gets done efficiently.