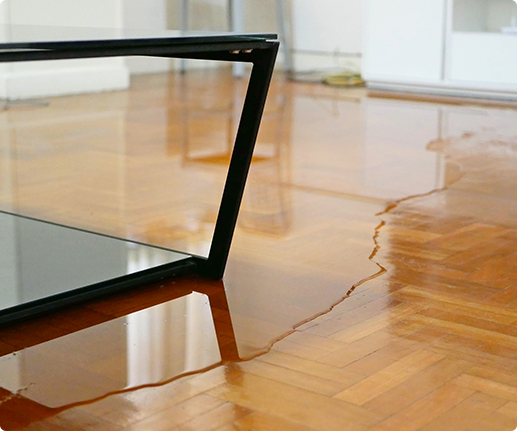 24/7 Emergency Water Removal
There's no denying that water damage restoration services can be expensive. This is one time, however, when it is critically important to focus on quality rather than price. A qualified water damage restoration company will do the best work, saving you from having to spend additional money on expensive repairs down the road.
When it comes to professional water removal, Abbotts Fire and Flood of San Diego can help. Our team has over 30 years of experience in water removal, including water extraction, emergency water removal, and sewage remediation. We are fully committed to returning your home or commercial property to a pre-loss condition.
Common Reasons for Water Removal
Some of the most common reasons for water removal services include:
Storm and flood damage: Severe weather wreaks havoc on a home and often causes significant water damage. One of the most frustrating things about storm damage is you can't control mother nature.
Appliances and plumbing fixtures: Any type of appliance that relies on tubes, pipes, or gaskets has the potential to cause water damage; including refrigerators, washing machines, dishwashers, and other common household appliances.
Plumbing issues: When your plumbing systems fail, then water damage occurs in the surrounding areas. For instance, an overflowing toilet may end up damaging the flooring in the bathroom or the ceiling on the floor below. Other examples of plumbing issues to watch for are leaking showers, bathtubs, and sinks.
Foundation or wall cracks: Any type of structural damage allows moisture to build up inside. By repairing the foundation as soon as cracks are noted, you can prevent serious structural issues.
Our Water Removal Services
Removing water from your water damaged property can be a daunting, dirty and dangerous task. Abbotts Fire and Flood of San Diego can shoulder the water removal process so you can focus on getting your life back to normal.
Our water removal services in San Diego include:
Water extraction
Removal of unsalvageable belongings
Drying and dehumidification
Cleaning, disinfection, and deodorizing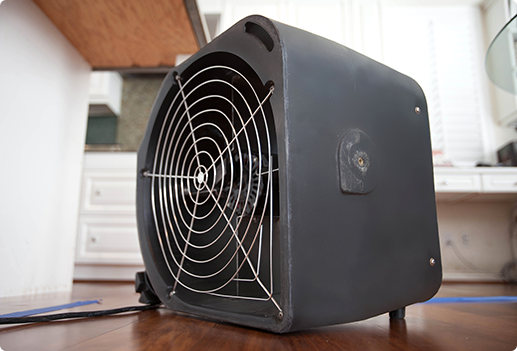 Trust Abbotts for Your Water Removal Needs
If your property is damaged or destroyed by water, the countdown begins to remediate the situation as quickly as possible. The sooner the water is removed, the lower the risk of other new issues arising – including hazardous mold growth and further structural damage.
Whether you have a broken pipe, a sewage backup, or are dealing with a natural disaster, you can rely on Abbotts for professional and prompt water removal in San Diego. Contact us today for your water removal needs.

24/7 Emergency Restoration Service

60-Min Guaranteed Response Time

Certified, licensed, bonded & insured
Water Removal Services FAQs
What should I do after finding a water leak?
Should I call my insurance provider right away?
What is the Water Removal process?
How long will the water removal process take?
How much do water removal services cost?