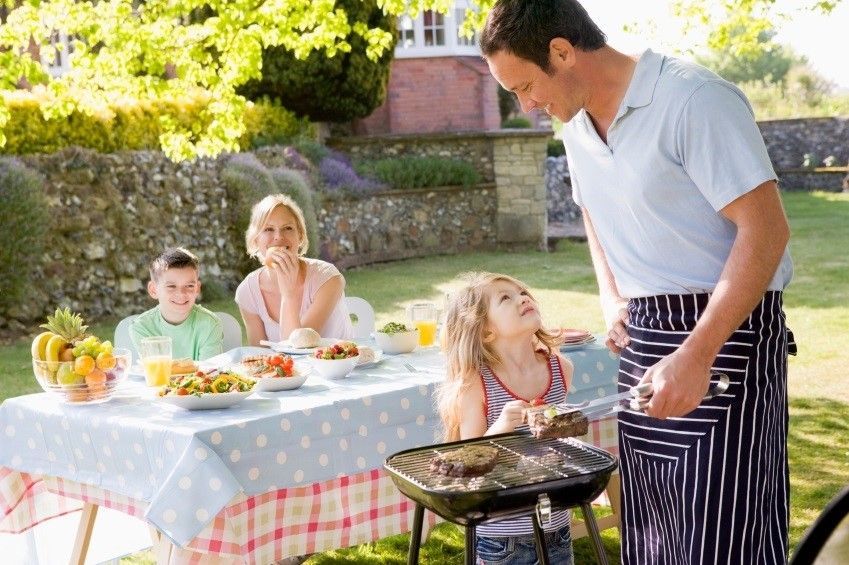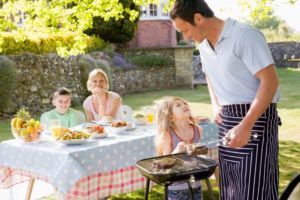 Memorial Day weekend is here and for many of us in San Diego that means reflecting on the sacrifice and service of our men and women of the military. It also means gathering with friends and family and firing up the grill. Before you start slinging brats and burgers though, make sure you've accounted for the safety of your property, your guests, and yourself.
Besides being life-threatening, fire and smoke damage can be a disaster not easily recovered from without professional help. Here are some tips to make sure your weekend doesn't go up in flames:
Before starting your grill, always make sure it's positioned at least 3 feet away from your house, any foliage, trees, bushes, etc. More space is even better.
If you're using a gas grill, make sure you check the connection between the propane tank and the fuel line and ensure there isn't a leak.
Never check for leaks using a match. If you think there might be a leak, turn the gas off immediately.
Never store a spare propane tank under or near the grill.
Always keep propane tanks upright.
Designate the grilling area a "No Play Zone". That means reminding kids and pets to stay well away from the grill and keeping an eye on things at all times.
Only use starter fluid when using a charcoal grill.
Never bring a barbecue grill indoors or into any space without abundant ventilation.
Regularly check the grill hoses for cracks, holes, or even brittleness. Make sure there aren't any sharp bends in the tubing.
Fire and smoke damage can be a tragic and devastating disaster. Make sure you follow these tips to ensure you have a memorably pleasant San Diego Memorial Day. Grill it up!