It's an unfortunate fact: There is more than enough disaster in Denver to keep us working practically around the clock.
It's also an unfortunate fact that kids get sick.
Ronald McDonald house helps families stay together and reduce expenses when their kids need special medical treatments far from home.
We want to do what we can to help families, whether they face the aftermath of a disaster or a tough fight with illness.
We salute Ronald McDonald House and were proud to join fellow Professional Association of Cleaning and Restoration members in the April Denver Ronald McDonald House cleanup event. Abbotts and other area restoration and cleaning companies cooperated to contribute time and equipment for this important community event.
Contact Jillian at PACR for more information on upcoming volunteer opportunities.
About Ronald McDonald House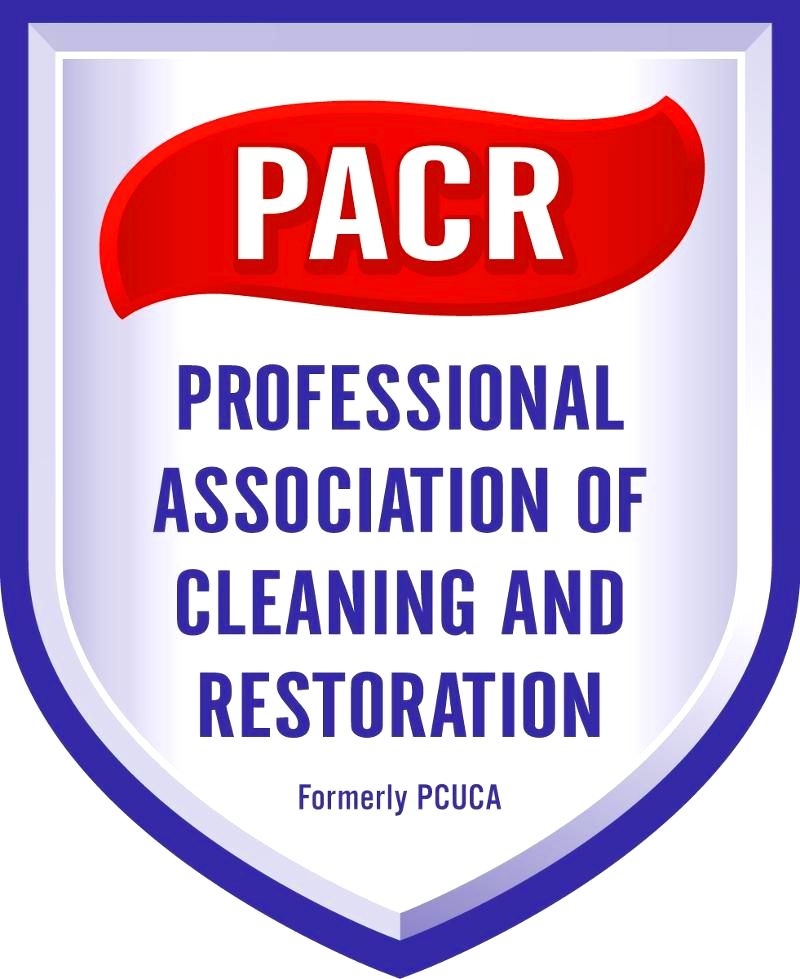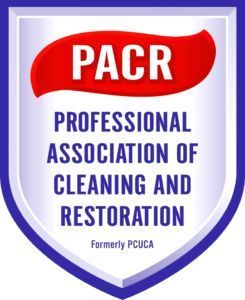 In addition to providing comfortable, low-cost housing to families who are traveling with hospitalized children, Ronald McDonald House makes grants to community organizations focused on helping children, funds scholarships and hosts camps for children who have cancer, as well as their siblings.
Learn More About Ronald McDonald House Denver
---
More info:
Check Out These Upcoming Abbotts Sponsored Events
Water Damage? Follow These 10 Tips
Professional Association of Cleaning and Restoration volunteer events