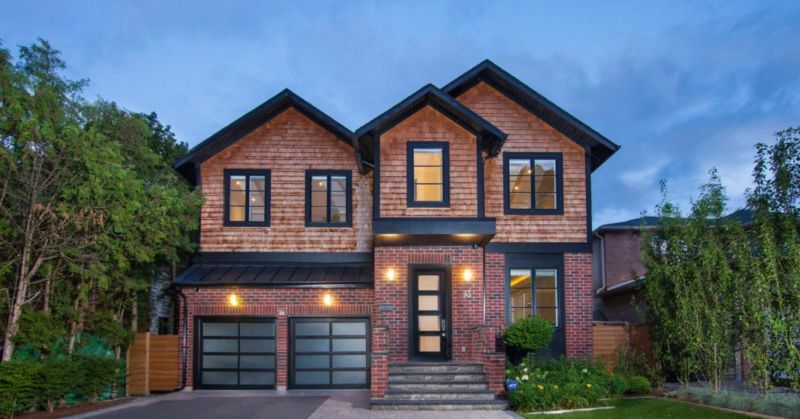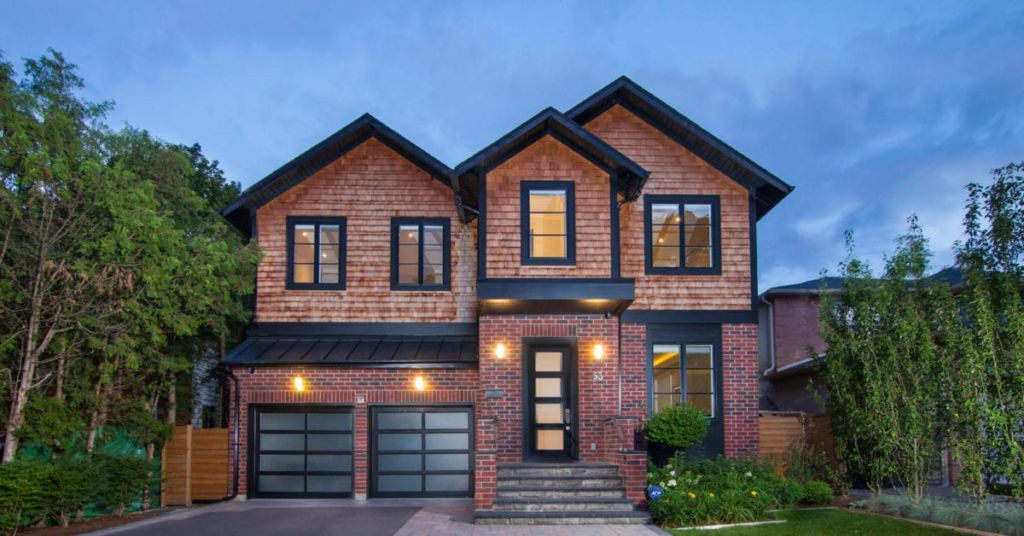 It's a horrible thought and hopefully, you will never file an insurance claim for flood damage restoration or fire restoration or some other disaster.  However, if something does happen, you will want a complete inventory of all of your personal belongings. It's important to Inventory items such as furniture, artwork, antiques, heirlooms, appliances and of course documents, such as birth certificates, wills and trusts, etc.  Documents such as these should be stored in a fireproof safe and/or a safety deposit box. Below are a few tips on how to get you started and make the process a little less complex.
Written Record
A written record, completed by going room to room, is tedious but worthwhile.  Be sure to capture both the description of the item and the serial number. Serial numbers ensure you end up with an equivalent make and model when you go to replace them.  Keep a copy of the listing in multiple places, for example one copy in your safe and another copy with family or friends. Also, you could save the list to your cloud storage in order to update it from wherever you are.
Software
Your insurance company can probably recommend a software program to help you make the inventory list if you want to be ultra-complete.  Or you can research a few yourself. These software programs are specially designed to ensure you capture all the important descriptors. If you do decide to use software, just ensure that you are able to access the software remotely in case your computer is damaged in your disaster.  
Photos
Nothing describes something as well as a picture.  Again, include photos of the serial numbers as well. You can then quickly upload these photos to your computer or save to your cloud account.
Video Recording
Probably the easiest way to quickly document the contents of your home is to video tape them. Make sure to include major appliances and capture their serial numbers. Store your video in your fireproof safe and/or safety deposit box.  
Expert fire and flood restoration in San Diego, CA
In San Diego, let a professional restoration company like Abbotts Fire and Flood help you .  Call Abbotts at (619) 223-1800 if you have suffered a disaster and need help repairing your home.