Efficient, cost-effective, accurate … Xactimate®
To eliminate uncertainty, we provide Xactimate® pricing, which every insurance carrier in the nation uses and is industry approved and preferred for seamlessly resolving claims.
Our promise to you is a simple and accurate bill every single time, detailing exactly what we do level by level, room by room. You will never be left guessing what work has been done.  With drying logs, moisture maps and detailed pictures, you will have a clear understanding of what has been done to your property.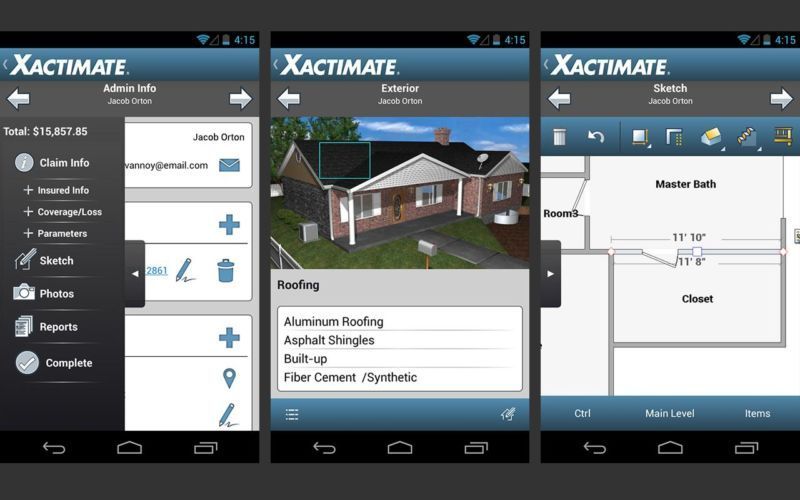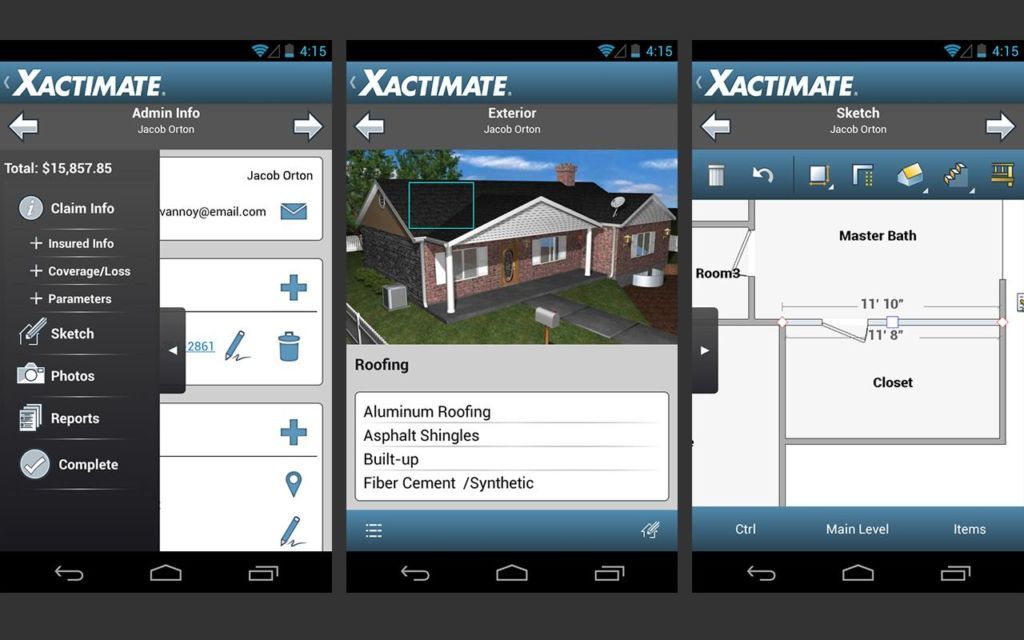 We use this proven system to thoroughly gather loss information, diagram the scope of the job, identify related project costs, verify the accuracy of our cost estimate and bill by the job, not by the hour. That way we don't work like we're getting paid by the hour, when we'd make more money by working slower.
By the foot, not the hour
Xactimate® bases pricing on footage, square footage, linear yardage and other measurements, telling you what it will cost to stand up the building, not how much an hour you'll be charged for construction. We also charge by the day, not the hour, for rental equipment like fans and dehumidifiers.
You can rest assured that we'll use this powerful tool, along with our experience and expertise, to scrutinize every detail of your project and give you accurate cost information.
We get it right
Simply put, if another company estimates lower costs for the same quality, they've missed something. We're not knocking anyone; we just don't want you to get any surprises. We think you've been through enough.
Call Abbotts today to learn how we use our know-how and Xactimate® to get it right the first time, every time.
Get Help Now
Get a fast, 24 hr. emergency response. Click the button and get started immediately.
60 minute response time | Insurance approved | Report a claim
Get Help Now