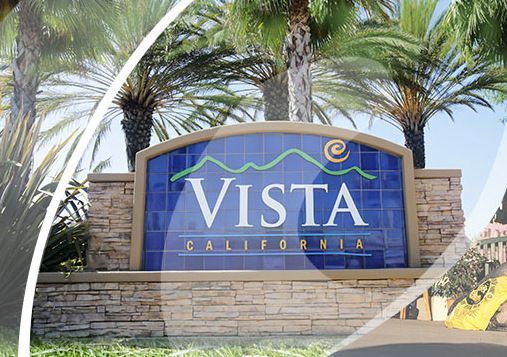 Abbotts Fire and Flood offers smoke damage cleanup and fire damage restoration services in Vista, California and other surrounding communities in the greater San Diego area.
Although you never know when fire will strike you can rest assured that we will be there on the road to recovery. Once the fire is extinguished it is important that you contact us as soon as possible to salvage as much of your property as possible from the fire/ smoke damage. Our highly trained staff of IICRC Certified Fire & Smoke Restoration Technicians can be on-site in less than an hour after your call. Beginning the fire and smoke restoration process immediately is detrimental due to the damage caused by the acidic properties within soot & smoke. Our goal is to restore your property to its pre-loss condition.
If your property has been damaged in a fire, don't hesitate to call us at 619-223-1800.
OUR FIRE RESTORATION PROCESS
Initial assessment to note affected areas and plan process.
Board-up broken doors or windows to lessen the chances of burglary and vandalism, or even additional damages depending on atmosphere.
We begin the cleaning process by removing soot from all ceiling, walls, cabinets, carpets, furniture, and any other damaged contents.
We then deodorize your home to permanently remove the smell of smoke.
Lastly we perform any necessary property repairs to complete the fire restoration process.
In addition to restoring the property to its preloss condition, our fire restore team will carefully packout your belongings, this includes documenting an inventory of your personal items, transporting them to a safe location for storage, and salvaging as much as possible.
We will work closely with you and your insurance company to help the fire and smoke damage restoration process go as smoothly for your peace of mind.
RESIDENTIAL & COMMERCIAL FIRE RESTORATION SERVICES IN VISTA, CALIFORNIA
Abbotts Fire and Flood has successfully completed some of the largest fire restoration jobs in California history. When one of the largest church sanctuaries in San Diego suffered extensive damage in a fire, our team restored the property with certified prompt and courteous fire damage restoration service.
Within three days, we were able to transform the 700,000 square foot  sanctuary from a ruined, smoky building into a clean, and smoke-free environment. Several weddings and events were saved as a result of our successful damage restoration efforts.
ADDITIONAL FIRE RESTORATION RESOURCES
Fires can be traumatizing and can leave behind a total loss or only smoke/soot residue.  Abbotts can restore your property with no worries. If you have recently experienced a fire that led to property damage, call our fire and smoke restoration experts. We have the knowledge and resources to do as much as possible to salvage your belongings and property.
We cover a large service area within and outside of San Diego. If you've suffered property damage from fire and smoke, contact Abbotts Fire and Flood Vista California today!