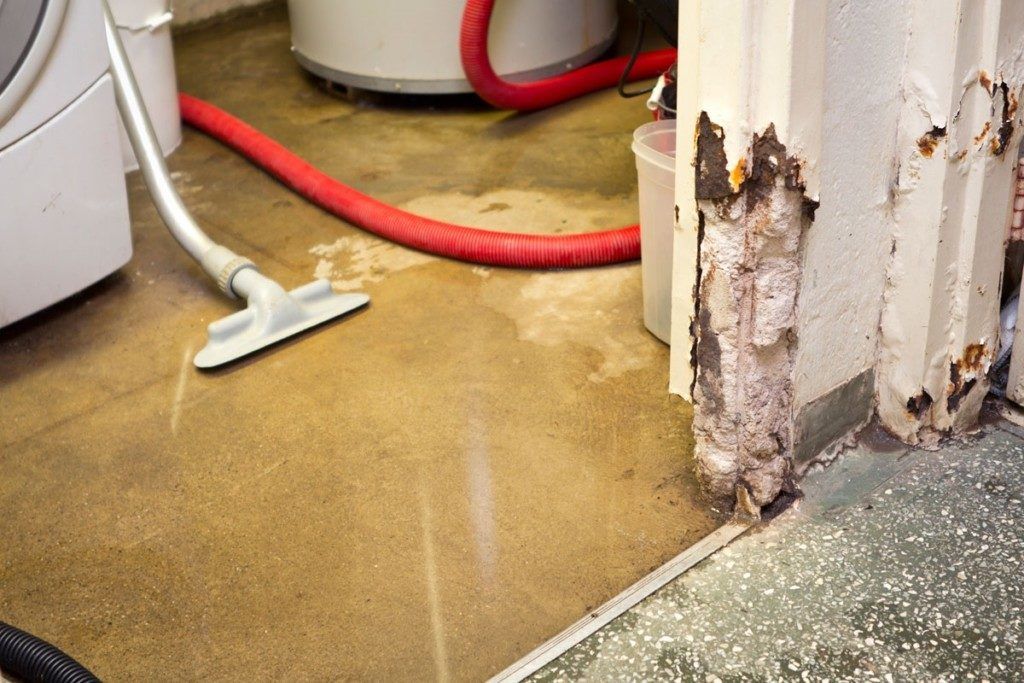 A common problem in San Diego is water damage caused by basement flooding. Main plumbing pipes, sump pumps, sewer drains, and washing machines are all cause for concern for potential water damage in the basement of most homes. After a storm, excess water from the rain can cause a basement for some too. If you find water or sewage in your basement, call the experts at Abbotts Fire and Flood San Diego for professional basement flood removal services.
When you have a flooded basement proper water extraction and structural dryout is dire to prevent forthcoming problems. We will remove all traces of water from your basement to prevent the growth of dangerous mold, mildew, and other bacteria, all of which can be severe concerning your family's health as well as causing damage to the structure of your home. Use the experience and extensive training Abbotts Fire and Flood San Diego has to make sure your home has been cleaned thoroughly and correctly the first time.
By hiring Abbotts Fire and Flood San Diego for your basement flood clean up, you will trust in knowing we are licensed, insured and professional.  We will work around the clock to return your home to the condition it was in before the water or sewage intrusion. Our equipment is the latest in water damage technology and we abide by the highest industry standards to ensure a successful restoration project.
Call us today a 619-223-1800 for San Diego basement flood clean up service.